It's time to take a look at what I received in my September Ipsy bag. This month's theme is Be Like A Boss. This black and spiked bag is simple yet chic. Great for work or play
Colourpop Lippiestix in the color Glambag.  These lippies are extremely popular, so Colourpop created this color for Ipsy. It's are supposed to last all day. This is a dark pink color that looks good with a lipliner like MAC's Nightmoth.
Here are the instructions:
Make Your Lipstick Last All Day:
1. Remove dry flakes by gently brushing your lips with a toothbrush.
2. Face primer isn't just for your face…apply a dab on your lips.
3. Line and fill lips with a lip liner as a base coat of color that will stay put even as lipstick wears off.
4. Define your lip line with the tip of the lipstick, fill in with the flat side.
5. For long-lasting, transfer-free color, hold one layer of a tissue over your lips and dust on a translucent setting powder. Fun fact: This also mattifies any lipstick.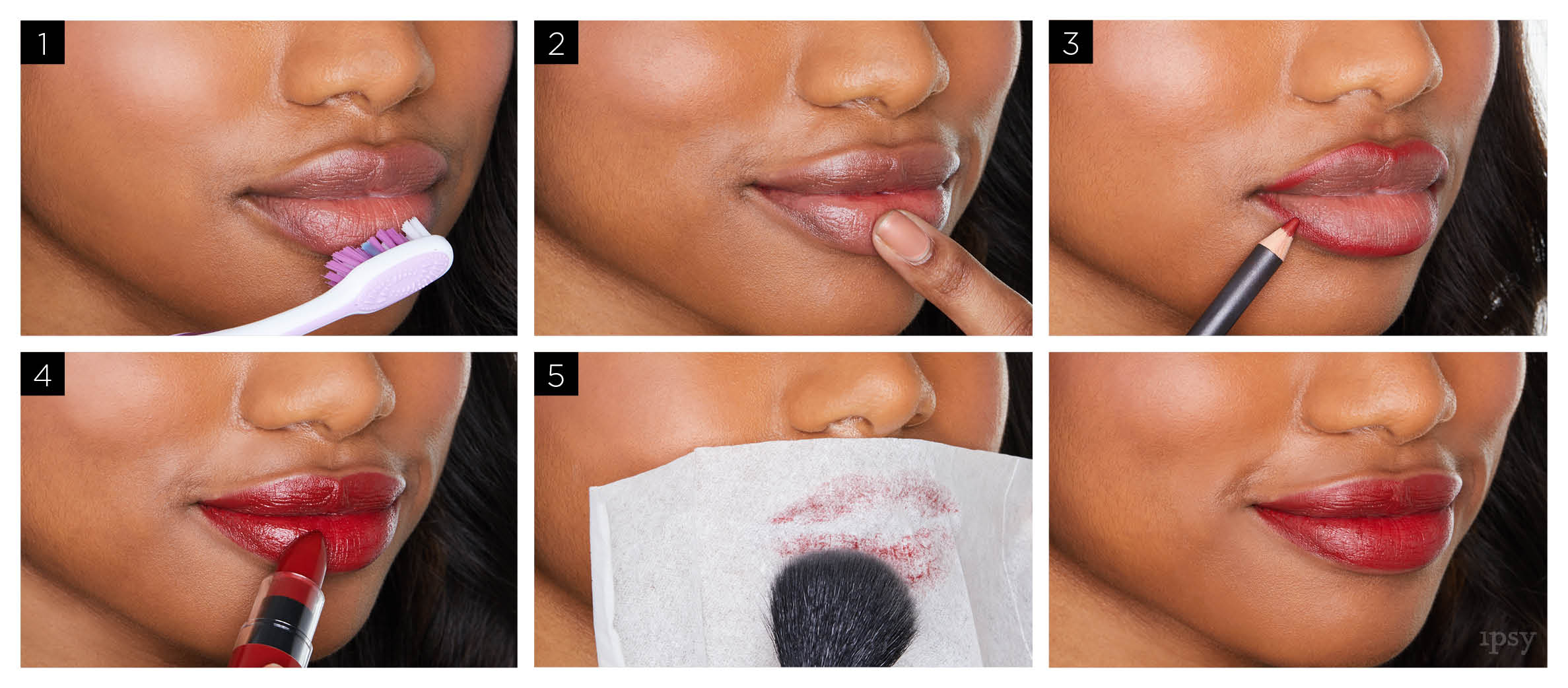 Hanalei Papaya Powder Cleanser. This cleanser is supposed to be convenient, but it might be the opposite for me. It's a powder that you pour into your hands, add water, and wash your face. Hmmm. I hope I remember to use it because I love Hanalei products.
This re:p Bio Fresh Mask with real calming herbs will go in my shower to use in the evening since it's supposed to be relaxing.
I've heard great things about this Smashbox primer so I'm excited to try it.
This is my favorite dark nail polish of the year. GeLlusion in the color Virgo. This is a stunning sapphire shade that reels in the compliments. Warning. Make sure you wear a base coat because the deep color will stain your nails.
Stay blessed,
Barbie